stupid assface EA
im so tired of there shit. yes i went on the forum earlier and had a shit fit, and ill probably be banned myself for it. but at least ill have DESERVED it. how many ppl get banned who dont deserve it? how many???
here is the messege i gave EA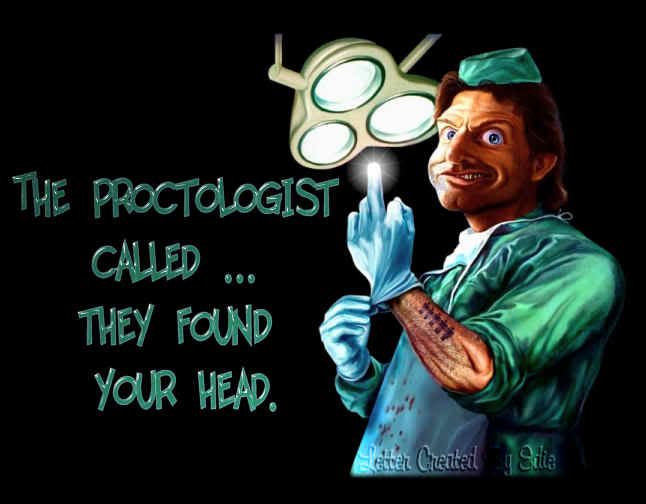 how DARE you ban florida1cowboy? there wasnt even anything wrong with his post, you fucktards!! EAT SHIT YOU BASTARDS!